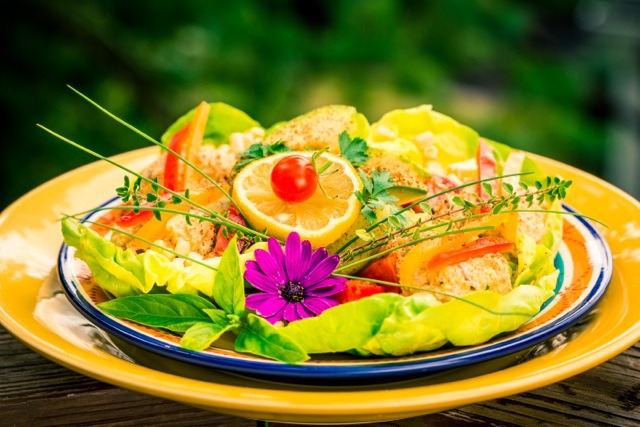 OLENKO'S KITCHEN
THE ESSENCE OF "FOOD ART – COOKING IN ACTION"
Food is life. Food is Art. Food is energy.
Work with Intuitive Plant Based Chef and Health and Wellness Coach, Olenko, and experience the creative process through the essence of her Food Art. Develop a real love of cooking home made meals, learn the benefits of raw and plant based diets, as well as embrace your inner chef.
These intimate classes in your home allow you to make the most of your time in the kitchen. You are going to  learn how to shop for plant based foods, organize your pantry, and cook delicious, nutritious food for your family and friends.  You will also learn about healthy cleaning products, essential oils, and natural remedies.
You are invited to play with your food!
Give yourself permission to create the best food you have never tasted before.
Live Love Light and Fruits
Join Olenko's Kitchen Revolution!
Small Group Classes:
(4-5 hour classes)
~One-on-one with Olenko
– Kids Healthy Cooking
~Live Love Light and Feed the World!
~Food Art
~Plant Based Cooking in Action, Level One and Two
~International Foods
~Raw Food, Level One and Two
~Desserts
~Juice Fast
~Your health and your food
~Spirituality in the kitchen
~Transition into plant based diet
~The power of superfoods
~Essential oils and food
~ "I can't cook. Please help!"
~ First hand plant based shopping experience at the local stores
~Shopping list
~ Trips to organic farms
~ Cooking for a picnic, birthday party, or holidays
~Cooking parties for family and friends
*Pricing available upon request.