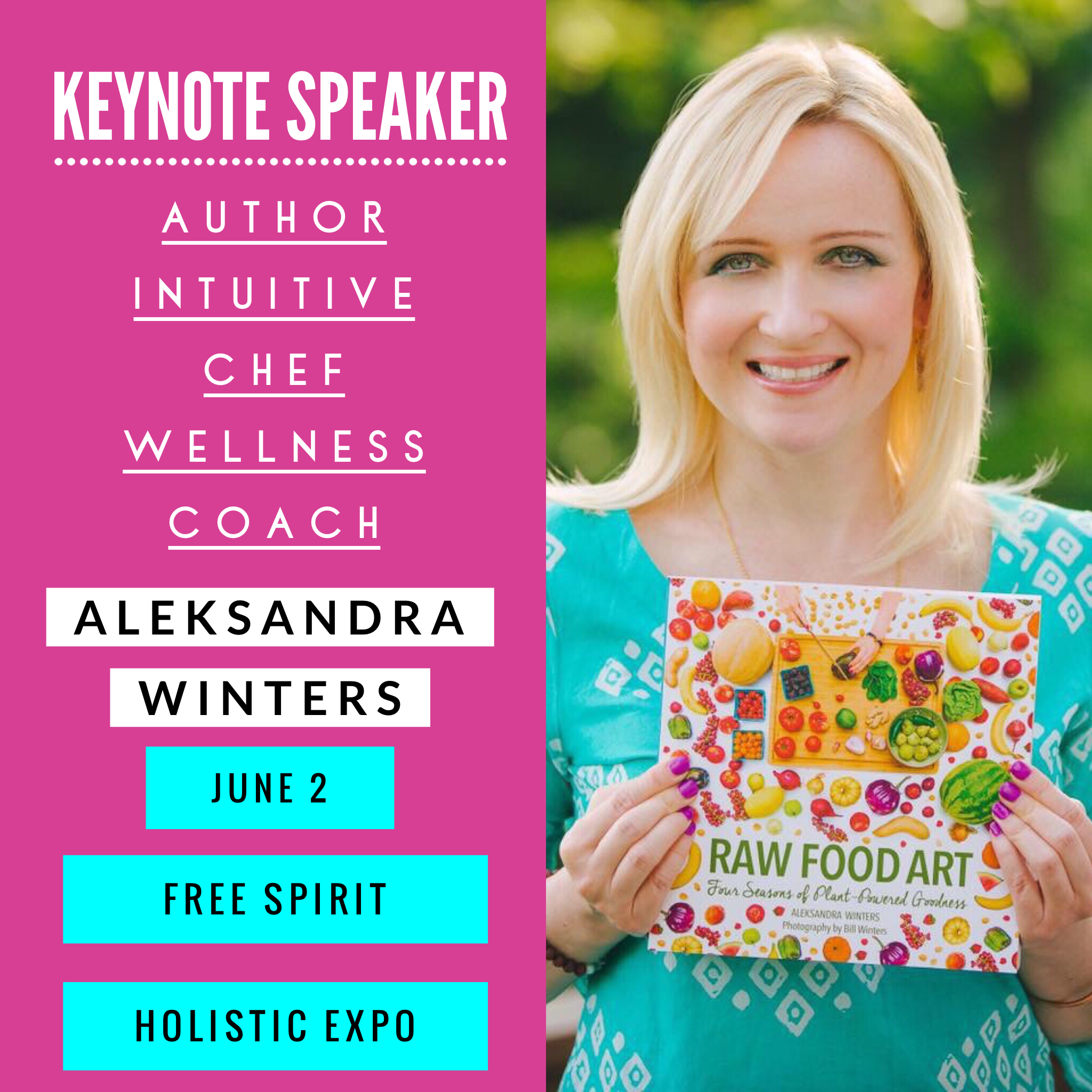 Reveal Your Bohomian Rhapsody at the Free Spirit Holistic Expo in Ossining NY on June Sunday 2nd 2019
The Wellness Market:
Shop 50+ stalls covering wellness inspired products in home, lifestyle, beauty, artisans, fashion, crystals, vegan products, jewelry, health food products, natural therapies, and intuitive readings, and much more!
Plus our awesome tasty wellness food section. Vegan, organic, gluten free and more!
The Presentations:

Theresa Fernand: Anamorphic Catalyst-Seer, Psychic, Sage
Michele Bell: Author – Death Doula – 7 Stages of Life Alignment
Laura Aversano: Ancestral Intuitive Medical Empath
Elly Molina: Mindful Conciousness
Dr. Michael Wald: The Blood Detective
Renzo: Hocus Focus 'Legerdemain to Sharpen Your Brain'
Kirstin Fletcher: Transformational Life Strategist
Lisa Gotwals: Alchemy Practitioner
Aleksandra Winters: Olenko's Rainbow Diet Workshop
Natalie Nath: 'Reiki in the OR'
Christina Beauchemin: Author "Let My Legacy Be Love"
Sessions to include: Shaman, Reiki, Yoga Dance, Meditation, Bodywork, Energy, Intuitive Psychic Healers, Full Moon Ceremony, Drumming Fest and more!
Our inspired exhibitors are well vetted and highly-skilled.
Talks on topics such as: 7 Stages of Life Alignment, Nutrition, Stress, Manifestation, Women's Empowerment, Astrology, Harnessing your DNA, Over Coming Adversity and more!!
TICKET PRICE: $30
Michele Bell, Author of A Journey of Unconditional Love is hosting the first annual Free Spirit Holistic Expo to raise money for the proposed creation of the 'Zen-Tuary' for critically ill children.
Michele Bell will present a Holistic Expo featuring expert speakers, one of a kind exibitors, farmaste yoga and dance, food, and music. A sacred space where we welcome the community to embrace our philosophy and introduce all who attend to her discoveries and many of the holistic therapies first hand.
The goal of the event is to raise awareness of holistic approaches all across the board and raise funds to bring the Zen-Tuary from concept to reality. A place we feel would be a first of its kind. A special place where critically ill children we'll be welcomed to engage, share and escape to experience the joys of childhood they so deserve.
***PLEASE NOTE Workshop Schedule will be launched May 1st, Check out our web site or Instagram for facilitator details.
What are my transport/parking options for getting to and from the event?
Free Parking onsite – Metro Train (Uber or Lyft)
Located off 684
for more info please go to https://freespiritexpo.com

 Olenko's Kitchen Rainbow Diet Workshop