I have been told by many people that Olenko's Save the Duck Lentils Pate tastes exactly like meat pate. There is no reason to torture innocent ducks to make pate. Try this easy to make recipe and you will be surprise how amazing vegan diet is. This pate is great to bring for a picnic, BBQ or holiday party. You can make delicious sandwiches for your lunch with this yummy pate. Kids love this too!!! Enjoy!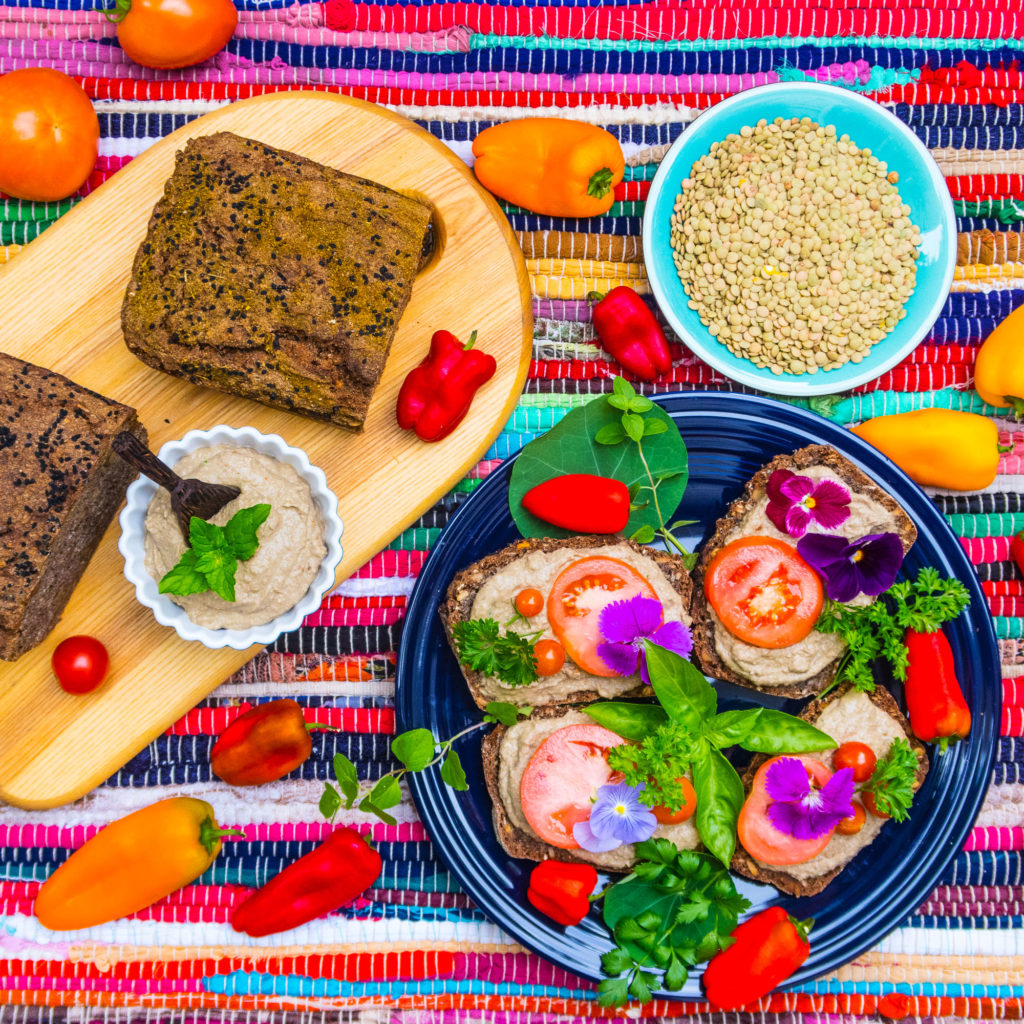 Ingredients:
3-4 cups organic cooked  green lentils
1 cup organic raw walnuts
4-5 pieces sundries tomatoes
1-2 cloves of garlic
few pieces of fresh basil
few leaves of fresh  parsley
black pepper to taste
Celtic sea salt to taste
Directions:
Cook your lentils and let them cool off.
Mixed all ingredients in a high speed blender until smooth.
Let it chill in the fridge.
Serve with sandwiches, crackers or as a dip with veggies.
Store in a fridge for few days.