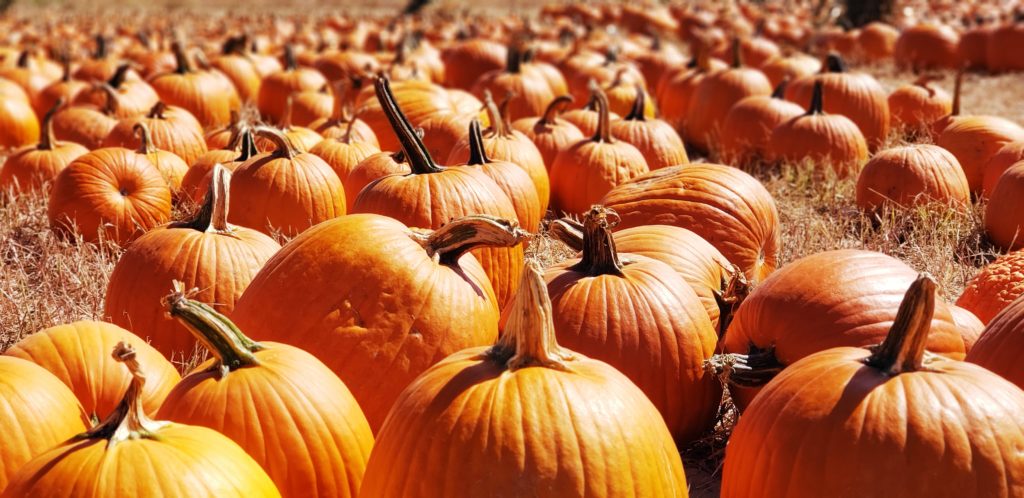 I so so so love pumpkin flavor!!! We went to the farm and picked up organic sugar pumpkin. This amazing Gluten Free Pumpkin Pasta tastes just like macaroni and cheese dish. You and your kids will love it. I used gluten free organic rice pasta. This pasta sauce can be use with many other dishes, such as: potatoes, quinoa, rice, veggies, tofu, etc…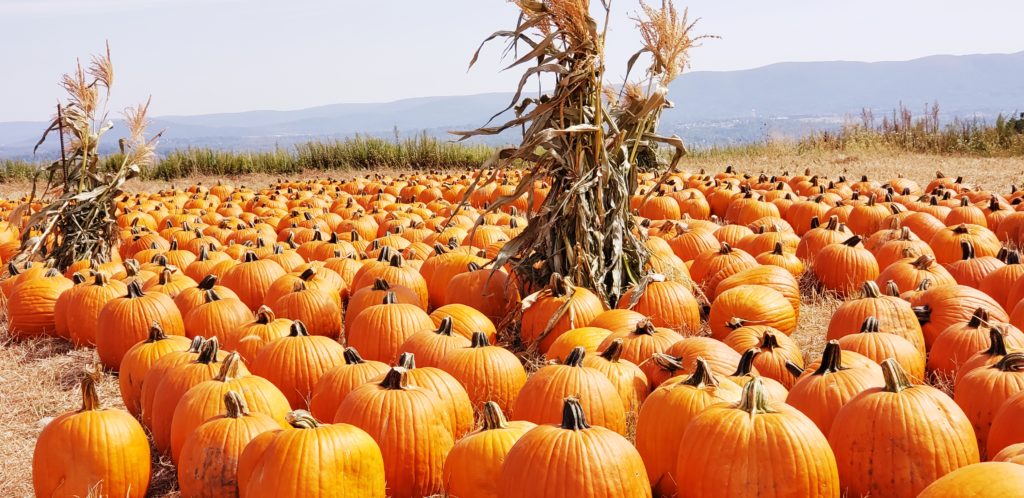 Pumpkin Sauce Ingredients:
For Cooking:
4-5 cups cubbed sugar pumpkin with the skin
1/2 large onion
4-5 garlic loves
2 cups water
For Blending:
2 cups water
1 cup raw cashews
black pepper to taste
1/2 tsp curry powder
pink Himalayan or Black Hawaii salt to taste
1 tsp nutritional yeast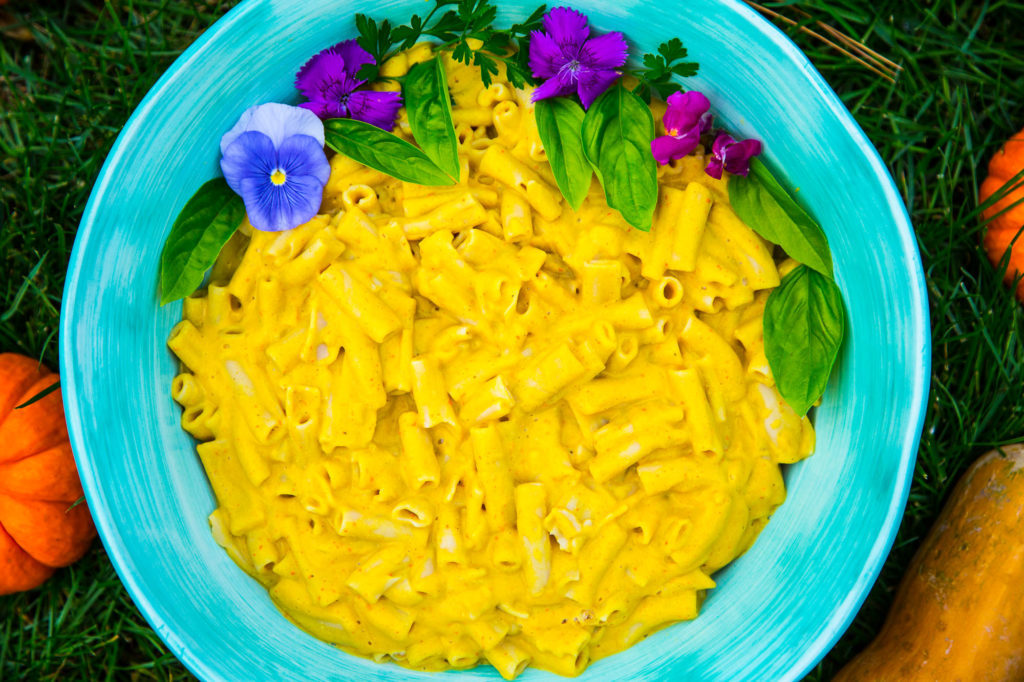 Procedures:
Cook pumpkin, garlic and onion in the pot for like 5-7 minutes until soft. When ready blend everything cooked and raw ingredients in the high speed blender, hand blender or food processor until soft. Mix pumpkin sauce with cooked pasta in a large serving pasta bowl. Decorate with edible flowers and fresh herbs. If is too much of the pumpkin sauce save the rest for later. Keep it in the fridge for 1-3 days.
Enjoy!
***You can also make this as a 100% raw vegan dish. Just blend all the raw ingredients in a high speed blender and serve over raw veggie pasta made from zucchini, sweet potatoes, cucumbers, or carrots,