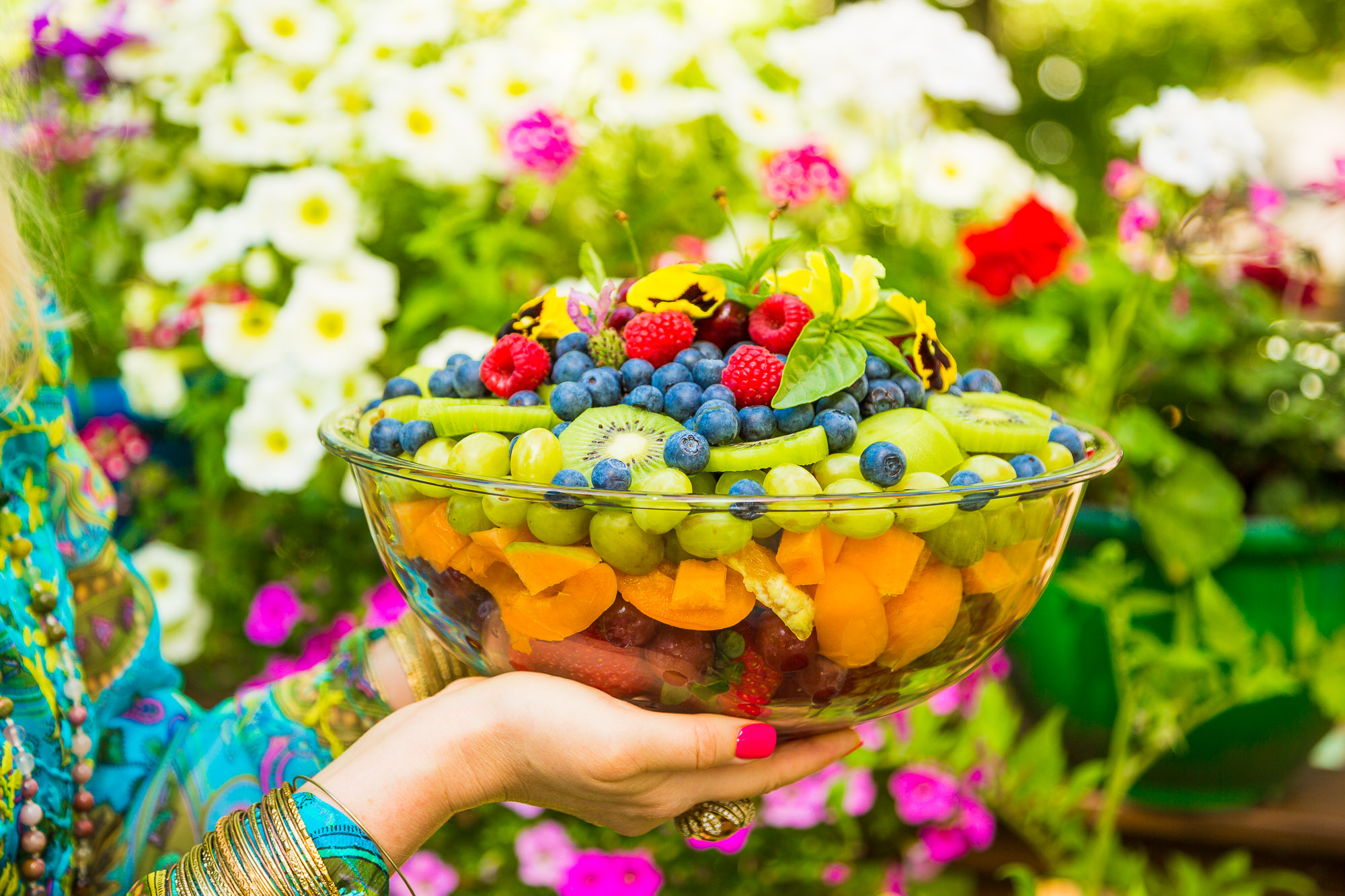 Eat the Rainbow Every Day
🌈
😀
❤️
Here is my beautiful rainbow salad that I made today for my visit to the 1st grade classroom at Woodside Elementary School in Peekskill NY. In the last few weeks first grade students were reading my two cookbooks #livelovelightandfruits and #rawfoodartcookbook and were very inspired by my message and invited me to their classroom to cook with them. We made delicious rainbow smoothies
🌈
😀
❤️Children loved the rainbow smoothies and the rainbow salad and told me all about their favorite fruits and vegetables. We have talked about the benefits of eating the rainbow diet and eating healthy foods. I love children
❤️
❤️
❤️they have such a great energy!!! This was such a fun afternoon
❤️
😀
🌈I love being a health coach and educating others about the benefits of the Rainbow Diet! Live Love Light and Fruits from Olenko's Kitchen
❤️
😀
🌈
🍌
🍒
🥝
🍈
🍈
🌸
🍆
🍆
🥒
🍉
🍑
🍑
🍓
🍊
Rainbow Salad for Kids
When you make rainbow salad for kids you can use colorful fruits and veggies your kids like.
This recipe is for a fruity rainbow salad, any of the fruits can be easily substituted with other seasonal fruits you have. This is a great salad that you can make with your kids for a birthday party, picnic or any school celebration! Taste the rainbow everyday!
Red:
organic strawberries, cherries, watermelon, and red grapes
Orange:
organic grapes, cantaloupe and apricots
Green:
organic kiwi and green grapes
Blue:
organic blueberries
Topping:
organic cherries and edible flowers from my garden and fresh herbs
*For yellow color you can use mango and pineapple. I could't use this fruits because one of the students at school was allergic to them.